CPG & Retail Industry Solutions
ASW offers proven solutions for the CPG and retail industries, including warehousing and distribution, ecommerce fulfillment, value-added and specialty services, and corporate branding. Read more about our solutions, or
contact us to learn more
.
Warehousing & Distribution
ASW has a wealth of experience providing warehousing and distribution services to the CPG and retail industries. Whether you want to store items in our shared services environment, or want us to manage a dedicated distribution center, we can provide you with the a solution to fit your needs.
Services include:
General warehousing in an

FTZ

Inventory management
Dedicated distribution center management
Cross-docking
Small parcel, LTL, and FTL freight transportation
We provide B2B and B2C ecommerce fulfillment for domestic and international companies. Whether your order is going to a distribution center, retail location, branch, corporate headquarters, or directly to customers, we will make sure it reaches its destination in a timely manner.
Services include:
Order management
Receiving
Inventory management
Pick, pack, ship (each, case, pallet)
Store ready pallets
Retail replenishment
Returns processing
Value-Added & Specialty Services
When you are growing your business, you need a partner that will go beyond the traditional pick, pack, and ship offerings. We provide value-added, as well as specialty, services to meet your specific fulfillment needs. Our creative and efficient services help you stand out and successfully compete in the B2B and/or B2C ecommerce environment.
Services include:
Kitting and light assembly
Sleeving
Custom packing
Re-labeling
Re-packing
Package inserts
Shrink wrapping
Gift packaging/gift sets
Seasonal promotional fulfillment
Multiple location drop shipping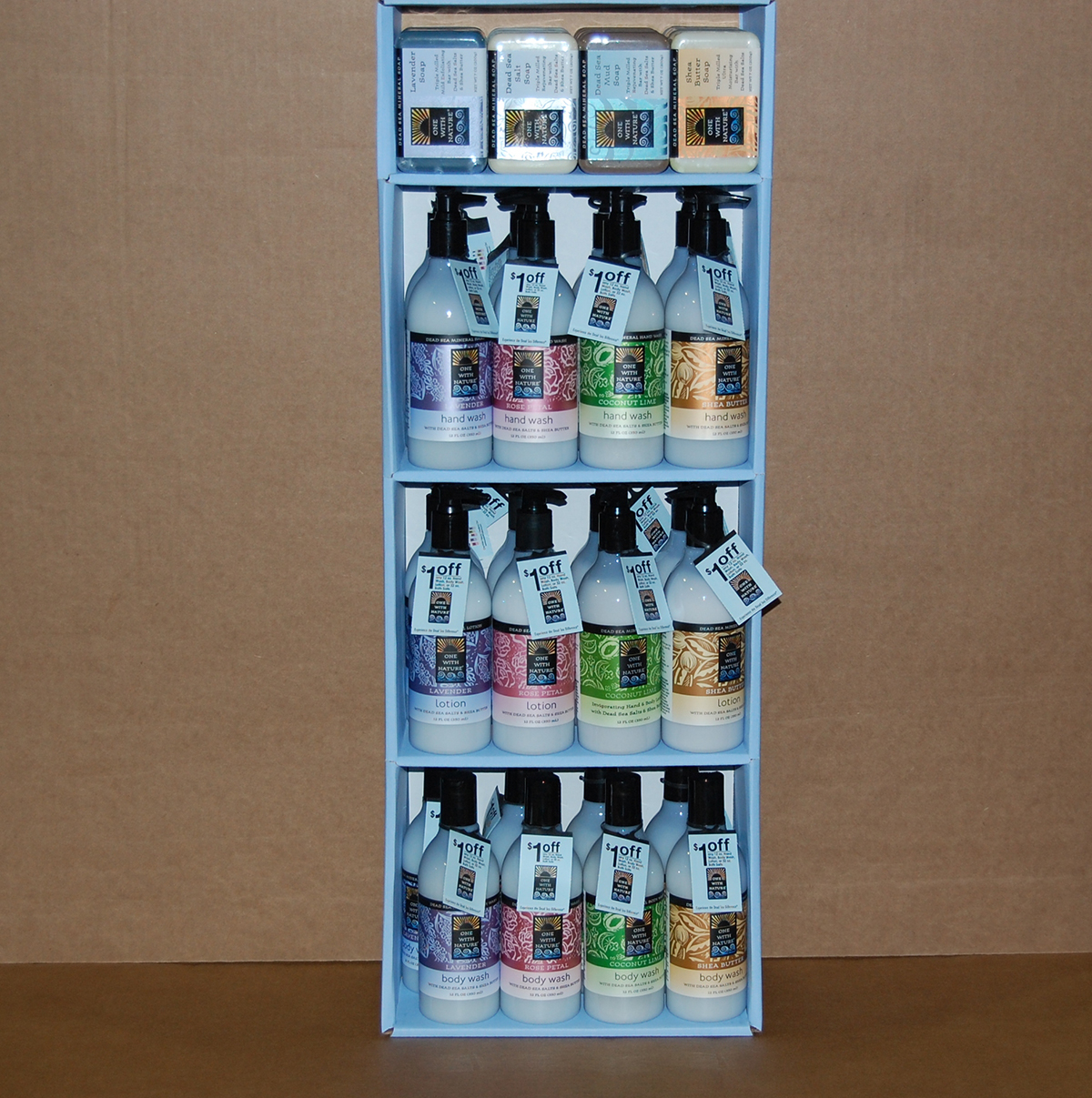 Our services help you to increase brand awareness, reinforce corporate messages, and stimulate employee and customer loyalty. Whether you need items for a trade show, awards for a job well done, corporate apparel, or a partner who will store and ship company-branded merchandise, we have a solution. If you need an ecommerce solution, we will build and manage one or more custom B2B or B2C online stores and fulfill every order from associates or customers.
Services:
B2B and B2C online store creation and management
Global sourcing of product from custom to retail items
Product decoration with logo or brand messaging
Service award program management
Learn more about our solutions for the CPG and retail industries.
"Favorite warehouse. Excellent customer service. We enjoy working with everyone at ASW."Barbara Gair, Sales Administrator, Shawnee Chemical Company

"ASW has been an outstanding fulfillment and distribution partner for the last two years. Their commitment to quality, flexibility, and willingness to support our ever-changing needs has been essential to our success."Joe Sweet, Director of Operations, Wellness Enterprise at Cleveland Clinic

"You and your company have done more than your share to make Ohio one of the top users of the FTZ program."Daniel Griswold, President, National Association of Foreign-Trade Zones

"ASW has been providing comprehensive warehousing, shipping, and fulfillment services for us for over 10 years now. They are very professional, efficient and responsive to our needs. Working together, we have created a more cost effective, efficient process that delivers consistent, high quality service to all retail distribution channels. We are looking forward to many more years of working together!"Hollis Henning, Operations Manager, One With Nature

"I am extremely pleased with the team's responsiveness, professionalism, and ability to execute a plan."Elizabeth Lovins, Owner and President, Performance Foods Inc.

"Your service is great and you followed up on the shipments that were already delivered. When there was a case when a shipment was being delivered late due to the bad weather you let me know about this even without being asked. Also, your prices are very competitive and we really enjoy using your services."Alla Kaplevatsky, Eppco Enterprises