ASW provides manufacturing support and packaging solutions for clients in the plastics and specialty chemical industries. We have six packaging stations with dedicated silos. Our total capacity is 130M pounds of material per year.

Dedicated for Polyethylene (PE)
Dedicated for Polyethylene Terephthalate (PET)
Dedicated for Polypropylene (PP)
Dedicated for Black Material
General (Bagging)
General
Bulk Transloading
Packaging in containers of various sizes
Re-Packaging

Rail to Box, Bulk Bag, Truck
Box to Bulk
Bulk to Bag
Bag to Bulk

Warehouse Storage
Blending
Hopper Car Storage
Liquid Latex Drum Packaging
Inbound Hopper Car Management
Overflow Storage
Crises Response
Multiple Packaging Options
We offer multiple packaging options for our clients. Whether they need large bulk solutions, intermediate containers, or smaller bags, we can provide the correct solution to meet their needs.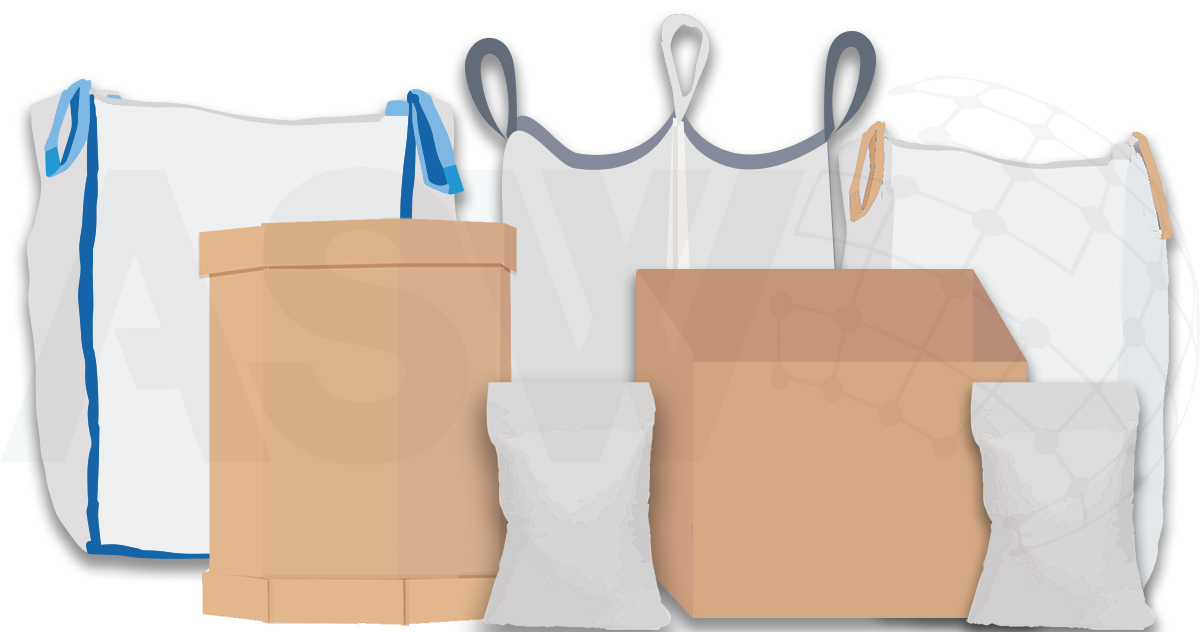 Bulk Bags, including Super Sacks - Up to 3,000 pound capacity
Octabins - 1,500 pound capacity
Gaylords / Cartons - 1,000 pound capacity
Valve Bags (55 pound capacity
Returnable Containers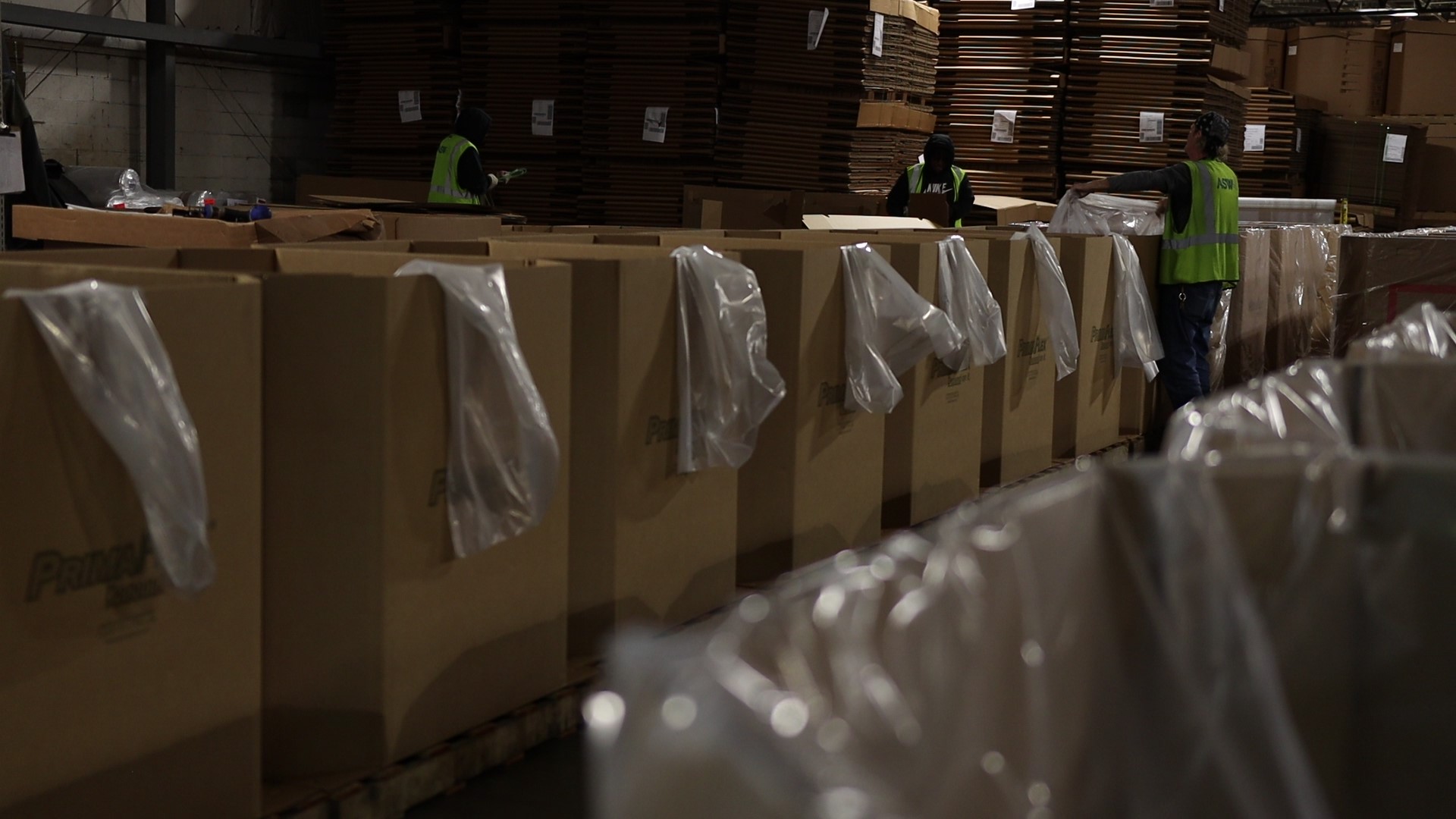 "Favorite warehouse. Excellent customer service. We enjoy working with everyone at ASW."Barbara Gair, Sales Administrator, Shawnee Chemical Company

"ASW has been an outstanding fulfillment and distribution partner for the last two years. Their commitment to quality, flexibility, and willingness to support our ever-changing needs has been essential to our success."Joe Sweet, Director of Operations, Wellness Enterprise at Cleveland Clinic

"You and your company have done more than your share to make Ohio one of the top users of the FTZ program."Daniel Griswold, President, National Association of Foreign-Trade Zones

"ASW has been providing comprehensive warehousing, shipping, and fulfillment services for us for over 10 years now. They are very professional, efficient and responsive to our needs. Working together, we have created a more cost effective, efficient process that delivers consistent, high quality service to all retail distribution channels. We are looking forward to many more years of working together!"Hollis Henning, Operations Manager, One With Nature

"I am extremely pleased with the team's responsiveness, professionalism, and ability to execute a plan."Elizabeth Lovins, Owner and President, Performance Foods Inc.

"Your service is great and you followed up on the shipments that were already delivered. When there was a case when a shipment was being delivered late due to the bad weather you let me know about this even without being asked. Also, your prices are very competitive and we really enjoy using your services."Alla Kaplevatsky, Eppco Enterprises