Healthcare Industry Solutions
ASW offers multiple third-party logistics solutions for the healthcare industry. Whether you need assistance with warehousing and distribution, medical supply procurement, or corporate branding, we can provide a solution to meet your needs. Read more about our solutions, or
contact us to learn more
.
ASW can store a variety of healthcare-related supplies for our clients in the healthcare industry. Whether you need us to store smaller medical devices, apparel, kits, office products, or cleaning supplies, we can utilize our shared services environment or create a unique one to meet your needs. We can also manage a dedicated warehouse facility or distribution center.
Polymer Packaging & Distribution
As a full-service polymer distribution partner, we have the experience and facilities to safely and efficiently package, store and distribute medica-grade resin.
Transportation Management
We can work with you or your partners to arrange transportation for your medical supplies. Our freight brokers are experts in finding the right service to meet your transportation needs on-time and on-budget.
Modes managed:
Small parcel
Dry van
Flatbed
LTL (temperature-controlled and non-temperature-controlled)
FTL (temperature-controlled and non-temperature-controlled)
Bulk
Intermodal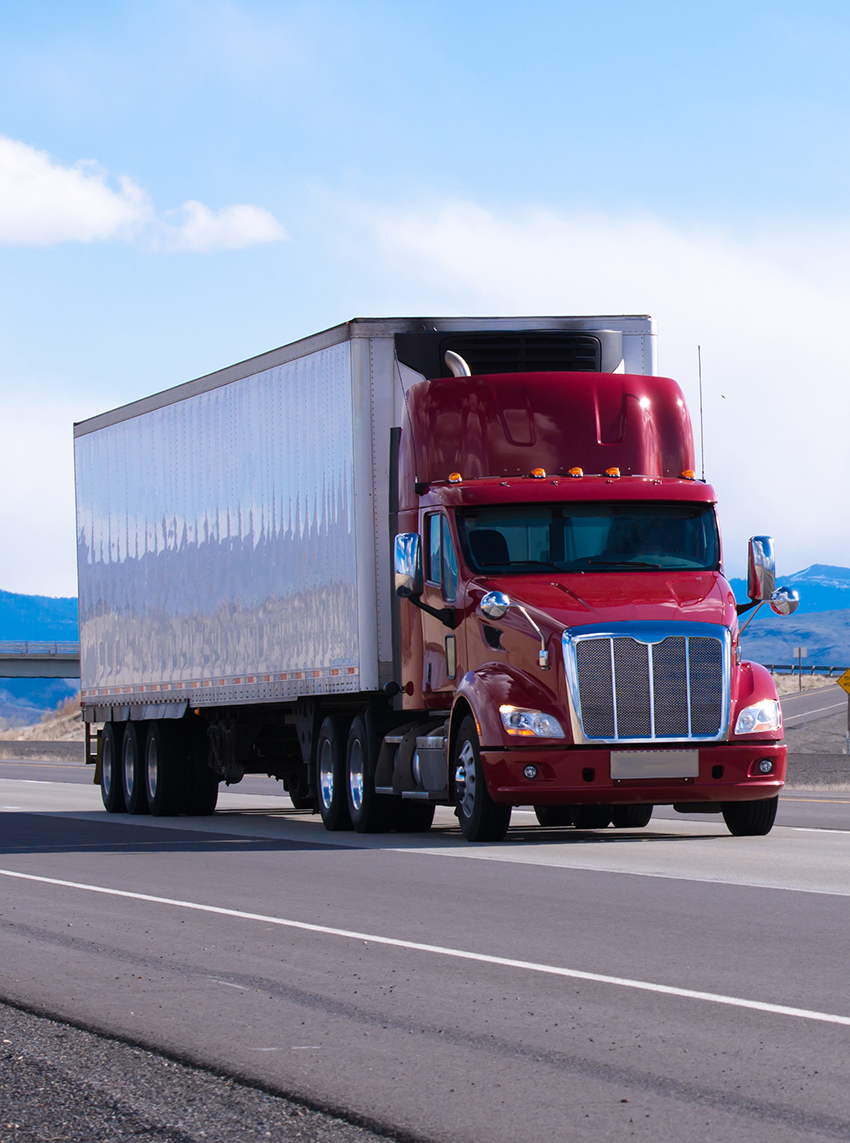 Non-Clinical Supplies Procurement
We are able to provide healthcare partners with a variety of non-clinical products to aid in day to day administrative work, cleaning, and patient care.
Categories include:
Apparel (e.g. shirts, sweaters, scrubs)
Patient experience kits (e.g. maternity kits, post-surgery kits, toiletries)
Commodities (e.g. garbage bags, brooms, floor mats)
Health & wellness (e.g. non-surgical masks, first aid kits, hand sanitizer)
Office accessories (e.g. lanyards, badges, pens, awards, memo pads)
Food & drinkware (e.g. mugs, sports bottles, salad shakers)
Our services help you to increase brand awareness, reinforce corporate messages, and stimulate employee and customer loyalty. Whether you need items for a trade show, awards for a job well done, corporate apparel, or a place for your associates to purchase company-branded merchandise, we have a solution. If you need an ecommerce solution, we will build and manage one or more custom B2B or B2C online stores and fulfill every associate or customer order.
Services:
B2B and B2C online store creation and management
Global sourcing of product from custom to retail items
Product decoration with logo or brand messaging
Service award program management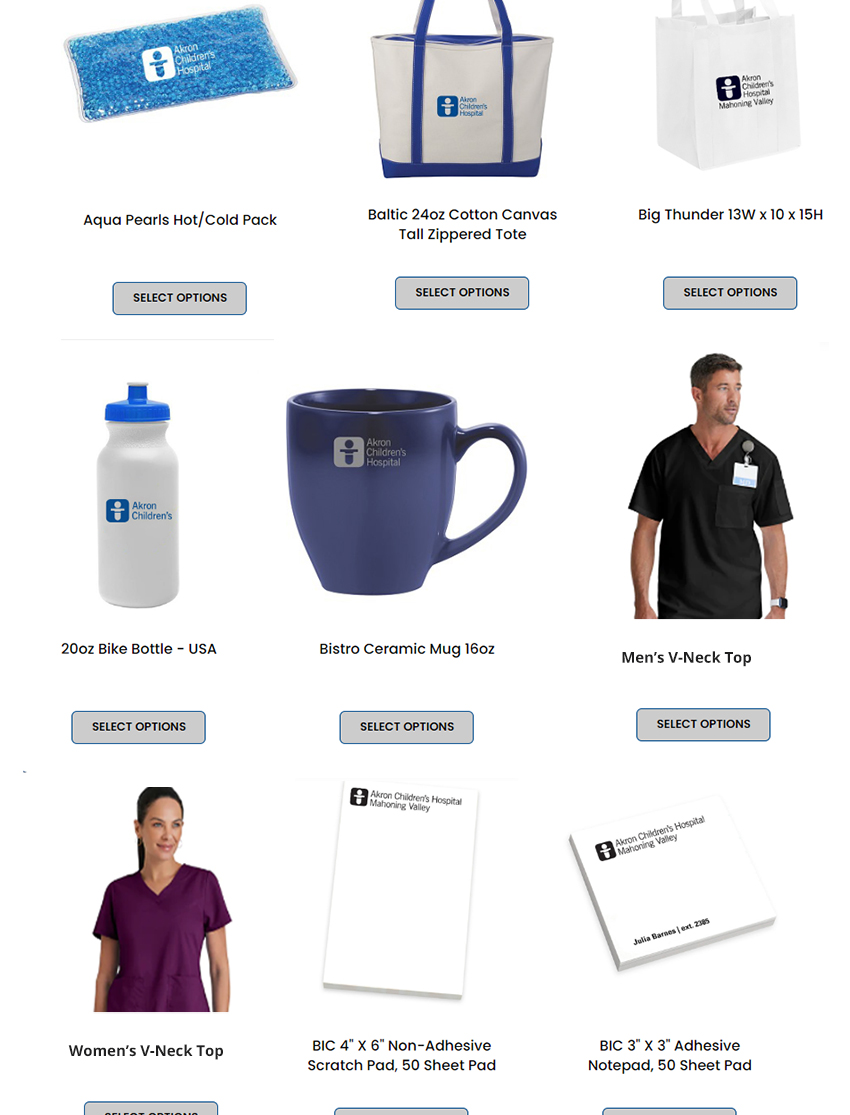 Learn more about our solutions for the healthcare industry.
"Favorite warehouse. Excellent customer service. We enjoy working with everyone at ASW."Barbara Gair, Sales Administrator, Shawnee Chemical Company

"ASW has been an outstanding fulfillment and distribution partner for the last two years. Their commitment to quality, flexibility, and willingness to support our ever-changing needs has been essential to our success."Joe Sweet, Director of Operations, Wellness Enterprise at Cleveland Clinic

"You and your company have done more than your share to make Ohio one of the top users of the FTZ program."Daniel Griswold, President, National Association of Foreign-Trade Zones

"ASW has been providing comprehensive warehousing, shipping, and fulfillment services for us for over 10 years now. They are very professional, efficient and responsive to our needs. Working together, we have created a more cost effective, efficient process that delivers consistent, high quality service to all retail distribution channels. We are looking forward to many more years of working together!"Hollis Henning, Operations Manager, One With Nature

"I am extremely pleased with the team's responsiveness, professionalism, and ability to execute a plan."Elizabeth Lovins, Owner and President, Performance Foods Inc.

"Your service is great and you followed up on the shipments that were already delivered. When there was a case when a shipment was being delivered late due to the bad weather you let me know about this even without being asked. Also, your prices are very competitive and we really enjoy using your services."Alla Kaplevatsky, Eppco Enterprises