The Key to a Long & Successful Career:

'Have Pride in Yourself and the Company You Are Representing.'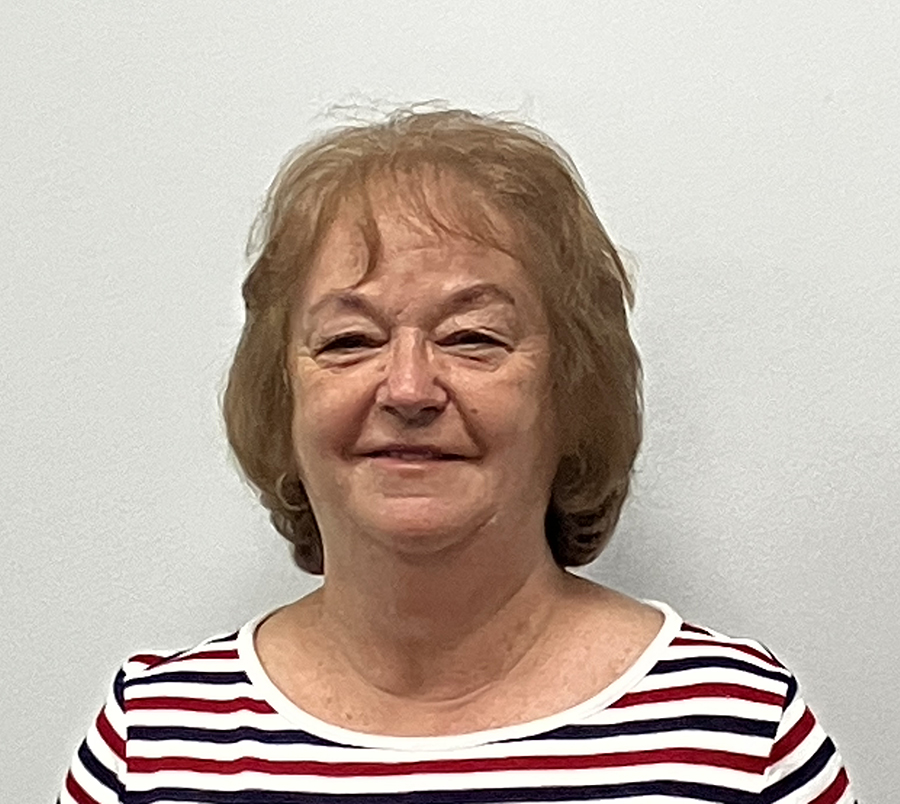 In this spotlight of one of ASW's longest-tenured associates, we talked with CSR Pam Curry.
Pam Curry celebrates her 30th year with ASW this month. Pam is a Customer Service Representative (CSR) who thoroughly enjoys working with her clients. For them, interacting with Pam to help them find solutions and successfully manage their accounts is a big reason why they stay with ASW.
When seeking out a career, Pam's goal was always to find a place to work that she loved and would eventually retire at. She thought she had that with Dairy Mart in its then Cuyahoga Falls location. However, after 12 years there, the company announced it was closing its Ohio locations and re-locating back to Connecticut.
With 2 young children, Pam knew she had to find another place to work. Alerted that "there were all kinds of positions opening up along Gilchrist Road," Pam took a drive, copies of her resume in hand. She quickly realized, "It's a job just looking for a job and I don't won't to have to do this again." Pam stopped at ASW and was interviewed by Office Manager Linda McCracken and Linda's boss Ron Russell. When she got back from her job search there was a message on her answering machine from ASW saying that they would like to hire her. She must have made a great impression! Pam was Linda's very first hire.
Three decades later and it is clear that Pam has found that place from which she will one day retire. She felt immediately, after meeting Linda for the first time, that ASW was a place in which she fit in. Pam gives 100% and tries to get 100% from those she works with by being respectful. Her approach to work as a CSR is simple but powerful: "Have pride in yourself and the company you are representing."
Working at ASW, Pam has learned to multi-task and relate well with others because every customer is different and she recognizes their different needs and expectations. These are critical skills for CSR's. She has encountered many different types of personalities and offers a welcoming personality to get along with everyone.
Not surprisingly after 30 years, Pam has plenty of stories to tell. She recalls how in the early years, CSR's used to send orders down to the warehouse and receive the paperwork back. "They tied a bucket on a rope and CSR's would put shipments in a bucket and rope it down to the warehouse, and that is how the warehouse would get the paperwork back to the CSR's. CSR's would call on the walkie and let the warehouse know, "Orders in the bucket!"
When she is away from work, Pam enjoys spending time with her family. She has a son and a daughter. Through her daughter she has 3 grandchildren and through her son she as 1. She even has a 1-year-old great-granddaughter, a 3-week-old great-grandson, and another great-grandson is due in late March! Thankfully they all live close by. Pam also regularly volunteers at the mobile pantry ASW hosts in partnership with the Akron-Canton Regional Foodbank.